Landscaping Services We Can Provide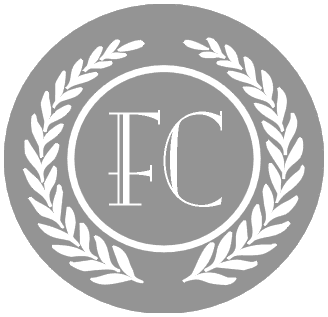 If It Involves Landscaping We Can Probably Do It For You!
Click On Any Service To Learn More
We Are A Full Service Design & Build Landscaping Company Based Out Of Shelby Township, Michigan.
Fresh Cut Lawn & Landscape is a locally owned, full service landscaping and property maintenance company based out of Shelby Township, Michigan and serving Oakland County and Macomb County.  We provide our landscaping services in Bloomfield, Rochester, Birmingham, Bloomfield Hills, and West Bloomfield.
At Fresh Cut Lawn & Landscape we specialize in designing and building beautiful new landscapes and outdoor living spaces.  Whether you'd like to install new landscaping to surround your pool or a beautiful outdoor patio to entertain your friends and family, we can help.
We also have a full-time maintenance division that specializes in landscape care and property maintenance services to keep your property looking great year-round.
Our landscape design and installation services include hardscaping such as paver patios, retaining walls, walkways, driveways, water features, firepits, wood decks, gazebos and pergolas.  We also install new softscaping including new lawn installations using sod, artificial turf, garden bed construction and new plantings, tree and privacy hedge planting, drainage installations, landscape lighting, and more.
Whether you need to install a beautiful new landscape for your new home or you'd like us to maintain your property the team at Fresh Cut Lawn & Landscape will be able to help!
If you'd like to schedule your initial consultation or an estimate for your potential landscaping project please call (586) 739-6646 or fill out our online contact form and we'll get right back to you.
What Our Customers Say...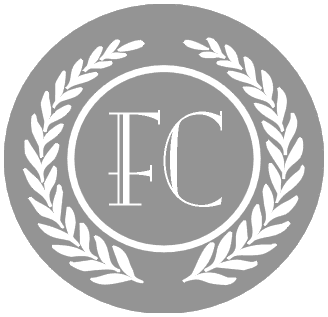 Rating
I recently had Fresh Cut build an outdoor BBQ island for me. Jered helped me with the design and quickly had a crew at my house for installation. They were timely and professional from start to finish. As someone that is also in the trades, I would highly recommend these guys for your outdoor project.
We just completed our pool landscaping. Fresh Cut Lawn and Landscape did a beautiful job. Super collaborative, helpful, responsive. The crew was fantastic. Such care and concern for technical aspects like grading and design elements, but also just attention to detail. We are very happy with the outcome and we get overwhelming oohs and aahs from everyone that sees it.
Fresh Cut did an AMAZING job landscaping both our back and front yard. We live on a hill and the grade was challenging to navigate for what we wanted to do. Jered created a solution that was aesthetically pleasing while covering all the functional needs. Jennifer helped us achieve a built-in look for the hot tub without having to sink it into the ground. The quality of workmanship is second to none. Our front yard landscape and lanai raised patio were finished four years ago. Both have never needed anything other than standard maintenance. The pool area and additional patios were added this season and we are thrilled. Fresh Cut = HOMERUN!
More Photos Of Our Work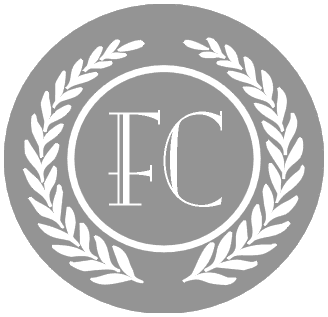 Click On Any Image To Enlarge It